Sajian Ramadan Olive dari Olive Tree Hotel, Pulau Pinang
April 24, 2020
Salam dan Hai,
Selamat Menyambut Bulan Ramadan & please stay home dimana kita masih lagi dalam tempoh 'Perintah Kawalan Pergerakan' (PKP). Tahun ni agak berbeza dimana kita tiada bazar ramadan. Mesti kita akan rindu kan juga hidangan buffet di hotel juga bukan.
No bazar, No hotel buffet... its okay. Tiada masalah. Kita boleh order makan sahaja dari rumah. Salah satu hotel favorite Lia
Olive Tree Hotel Penang
telah mengadakan
Sajian Ramadan Olive
. Mereka menyediakan perkhidmatan penghantaran makanan dan juga bawa pulang disediakan. Lia nak syorkan kat hangpa semua untuk buat tempahan makanan Food Delivery di kafe Selah.
SAJIAN RAMADAN OLIVE
24 April 2020 hingga 6 Jun 2020
11.00 am - 7.30 pm
Waktu operasi Selah Café
⌚10:00 pagi - 8:00 malam
👉Orang ramai boleh mula membuat pesanan pada jam 11:00 pagi.
👉Pesanan terakhir hari ini 7:30 malam
Kawasan penghantaran 🚚
👉Bayan Lepas - Percuma
👉Sg Ara, Batu Maung, Gelugor, Green Lane, Jelutong, Pulau Tikus dan George Town MYR10 (Penghantaran percuma jika pesanan adalah MYR40 ke atas)
Penghantaran pertama bermula jam 11:30 pagi.
Masa penghantaran boleh mengambil masa antara 30 - 90 minit bergantung pada kawasan penghantaran.
Self pick up
👉Available, and enjoy 5% discount
Via online purchase
WhatsApps
Orang ramai juga boleh bertanya atau membuat pesanan melalui WhatsApp di no 019 559 7114
Type of food
Breakfast, Lunch, Dinner, Snack
Ramadan set
Type of cuisine
Asian and Western
Packaging
We are using biodegradable packaging (in line with our green hotel)
PROMOTION📢📢📢
📌For Ramadan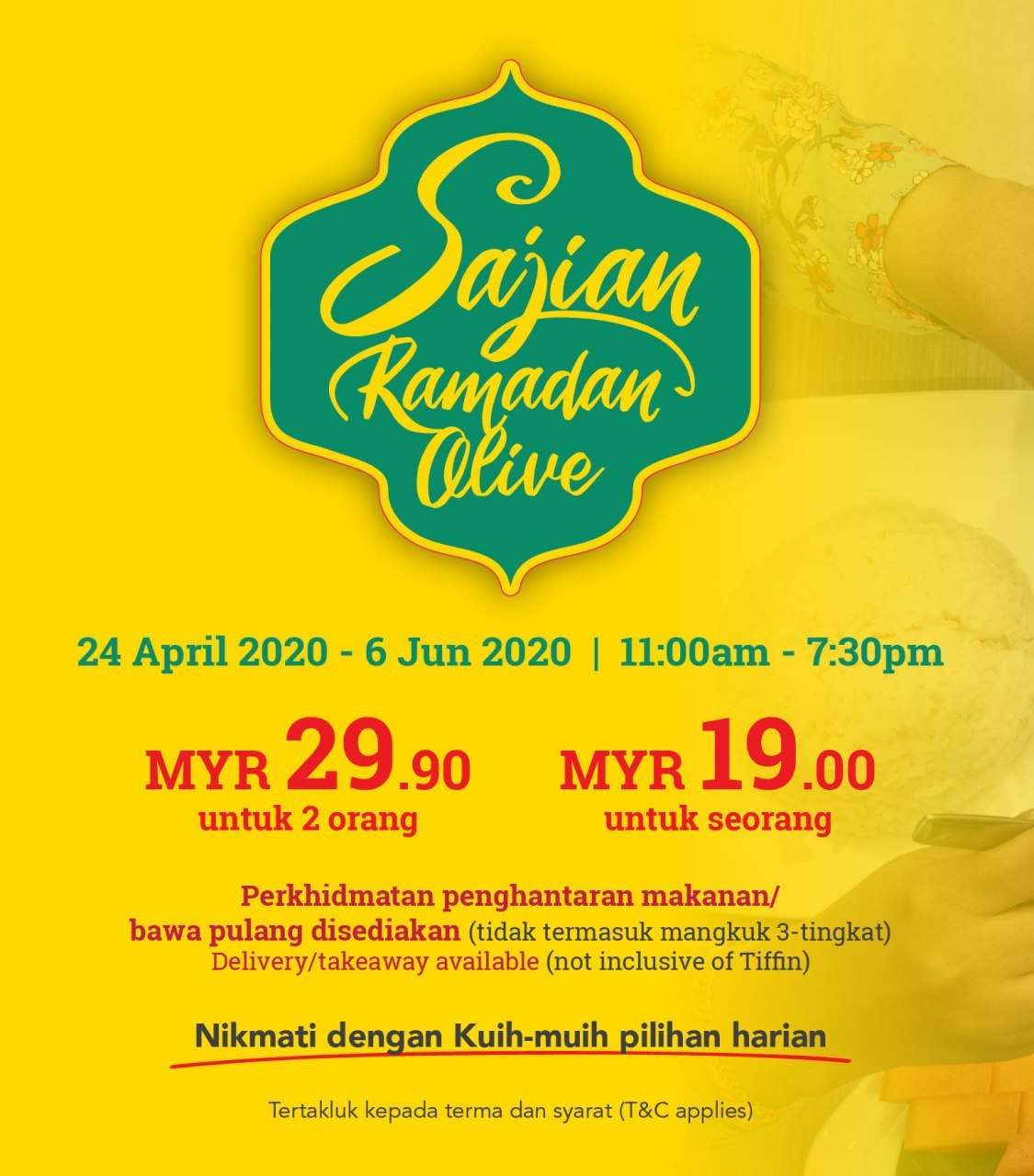 SET A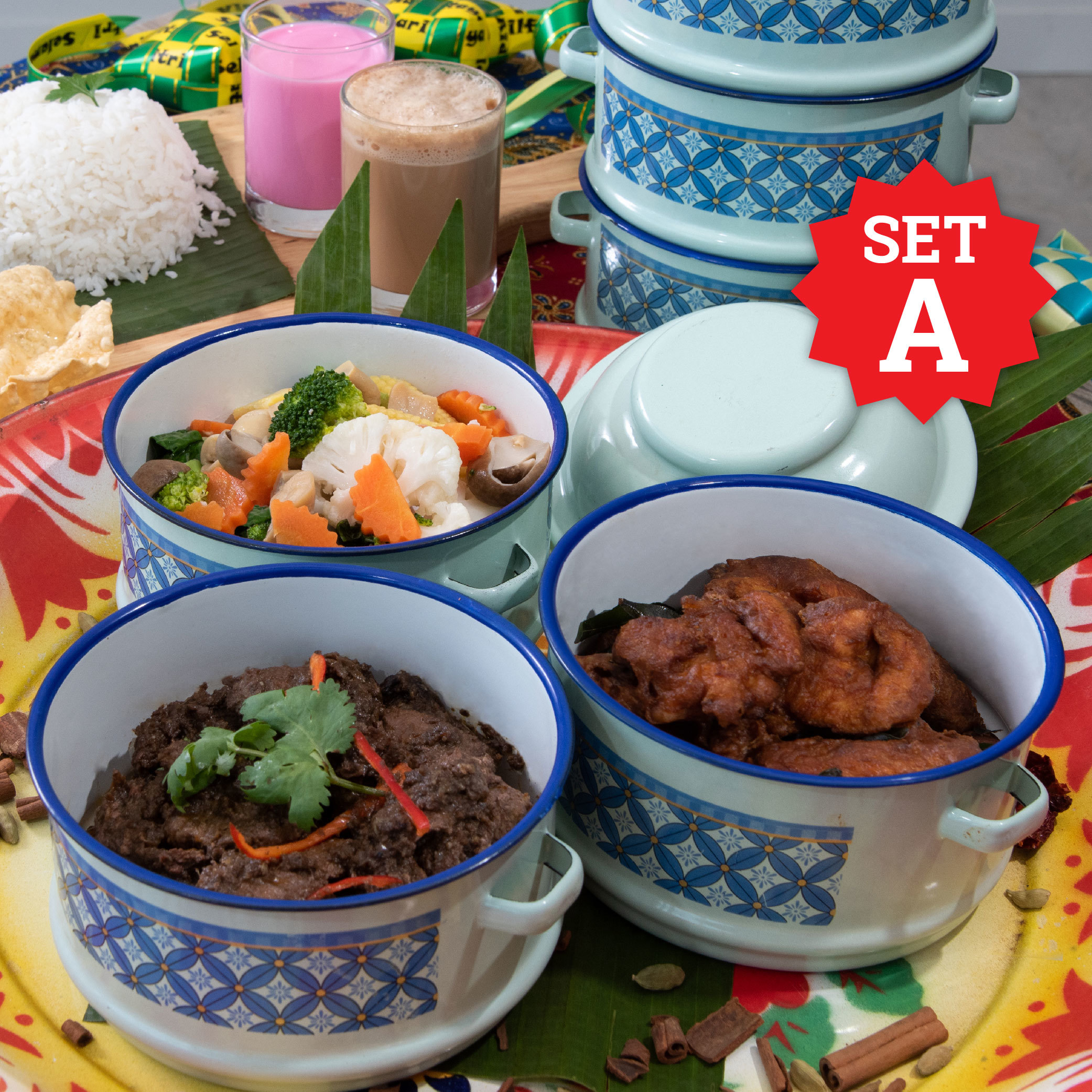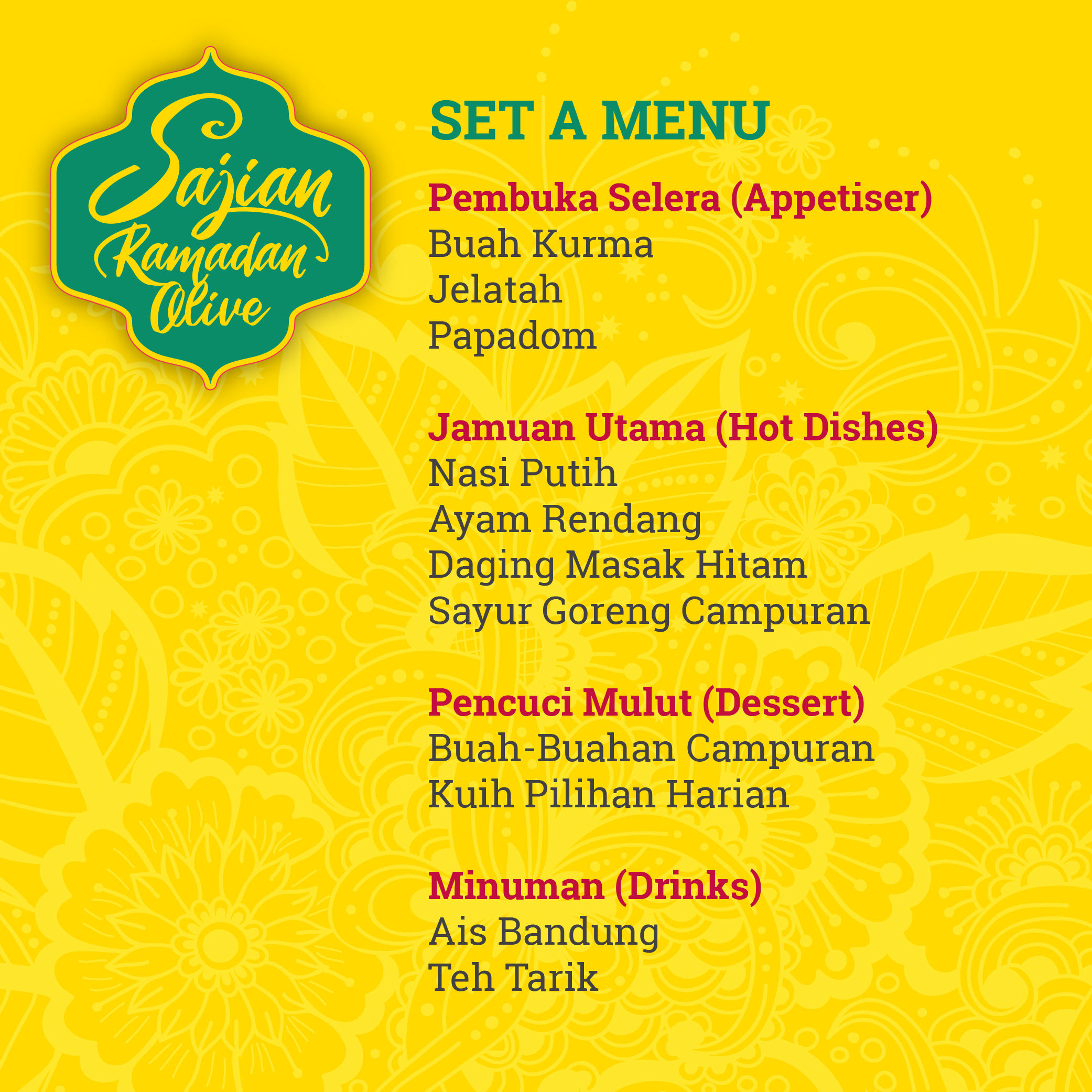 SET B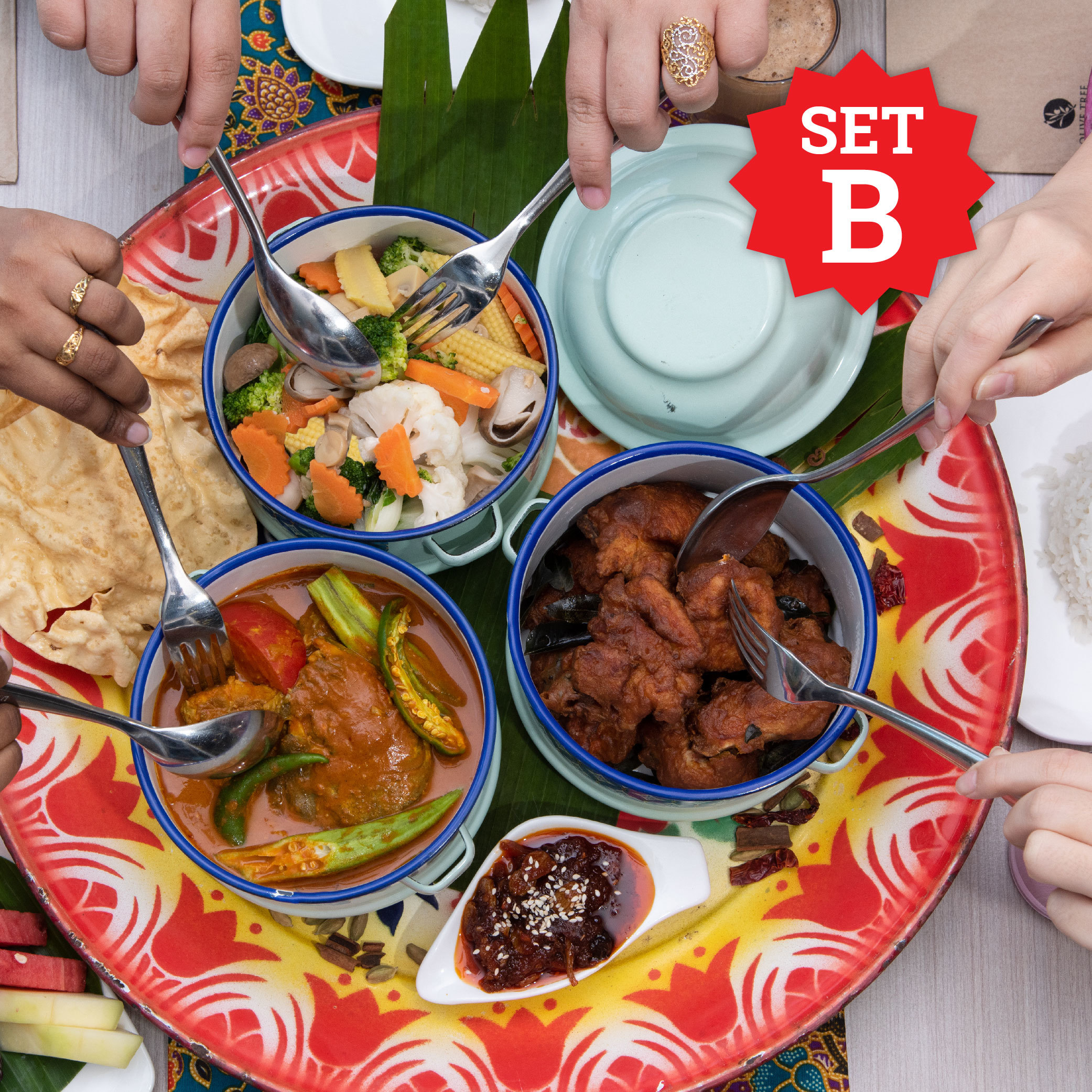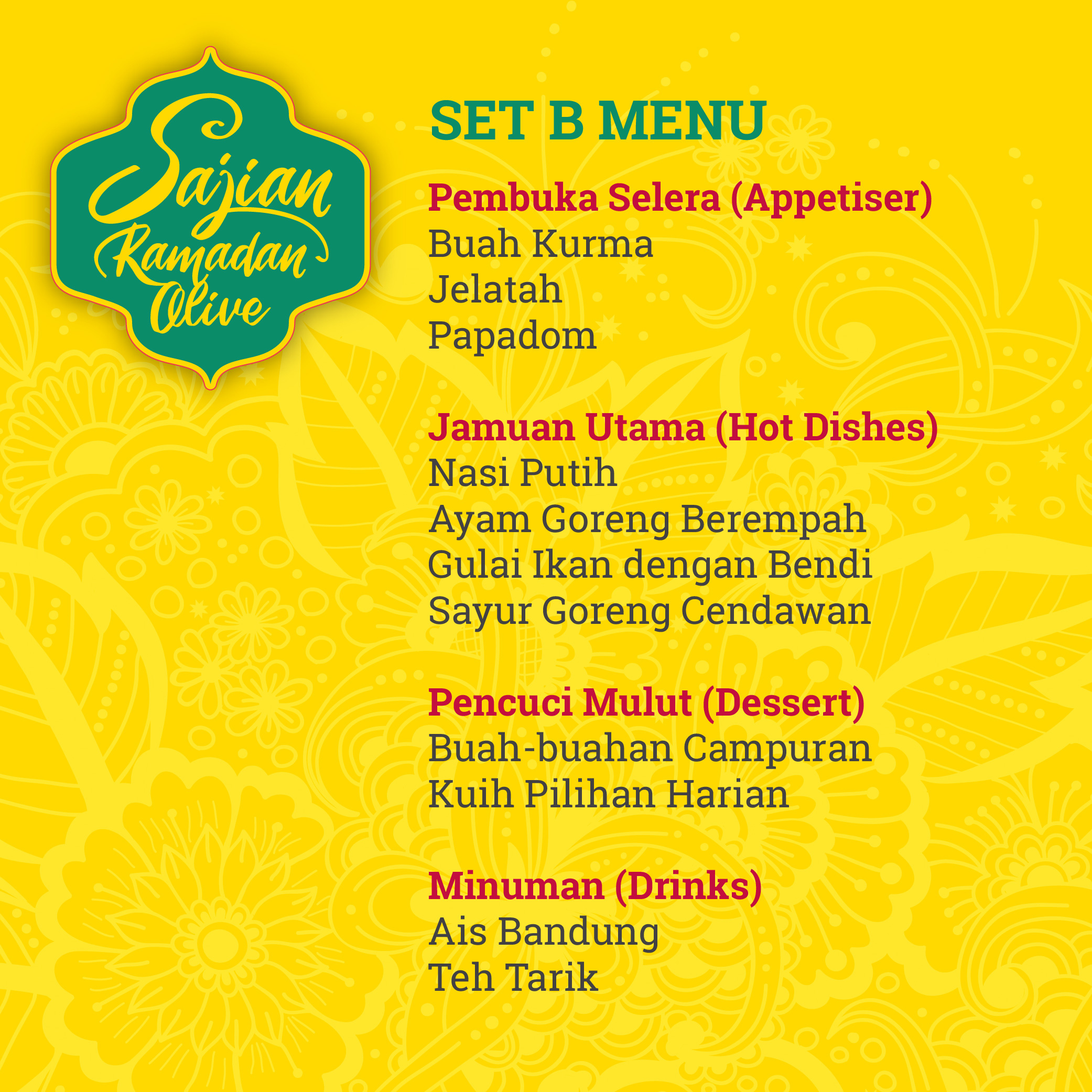 Tambah RM30 sahaja untuk mangkuk 3 tingkat (tiffin) baru
Harga biasa RM40
FREE DRINKS - All items except breakfast and Sajian Ramadan Set items comes with 1 cup of hot lemon tea.
📌SALE item - #stayhomeoffer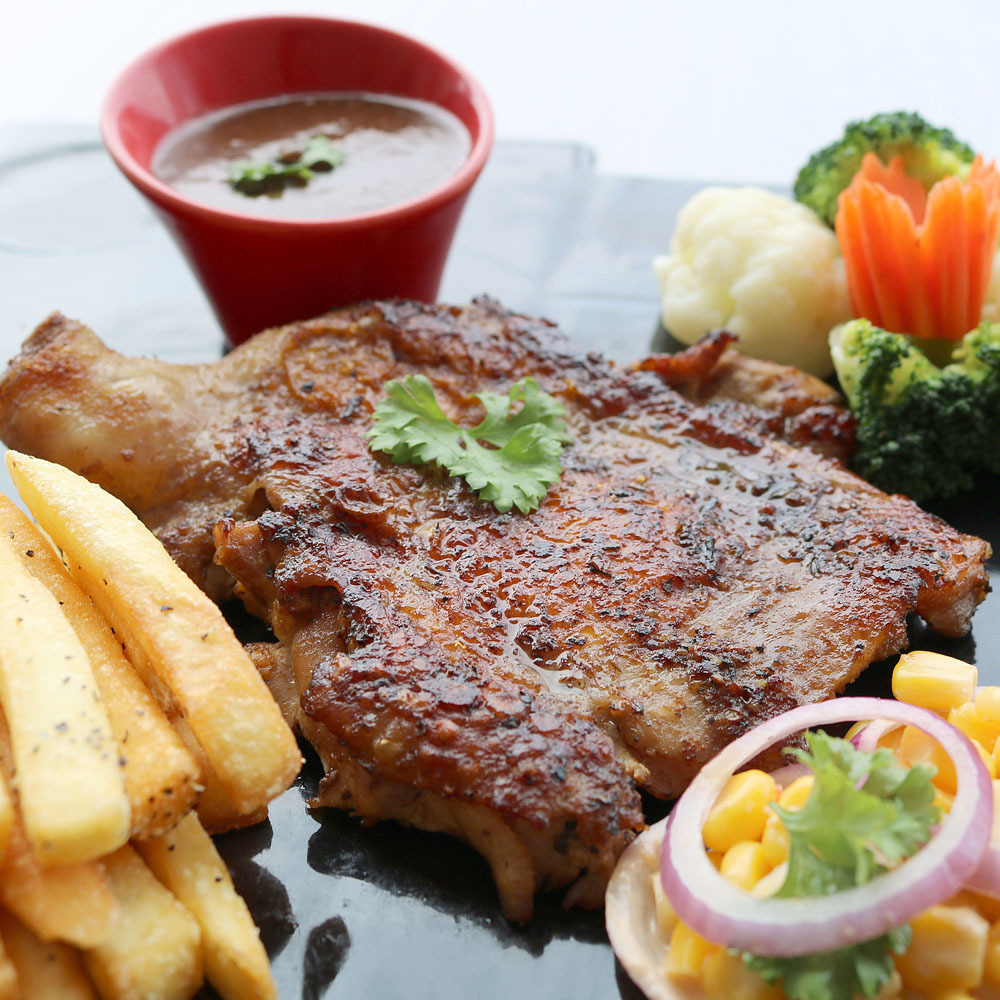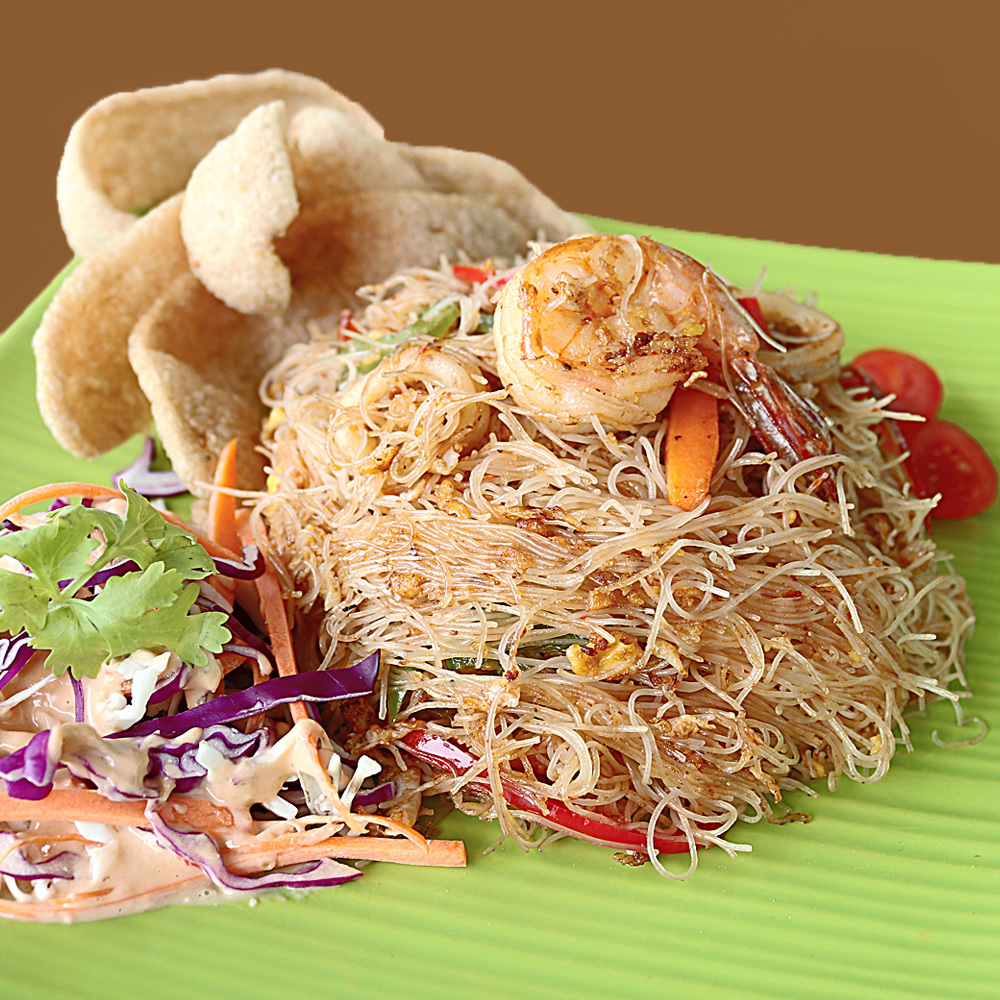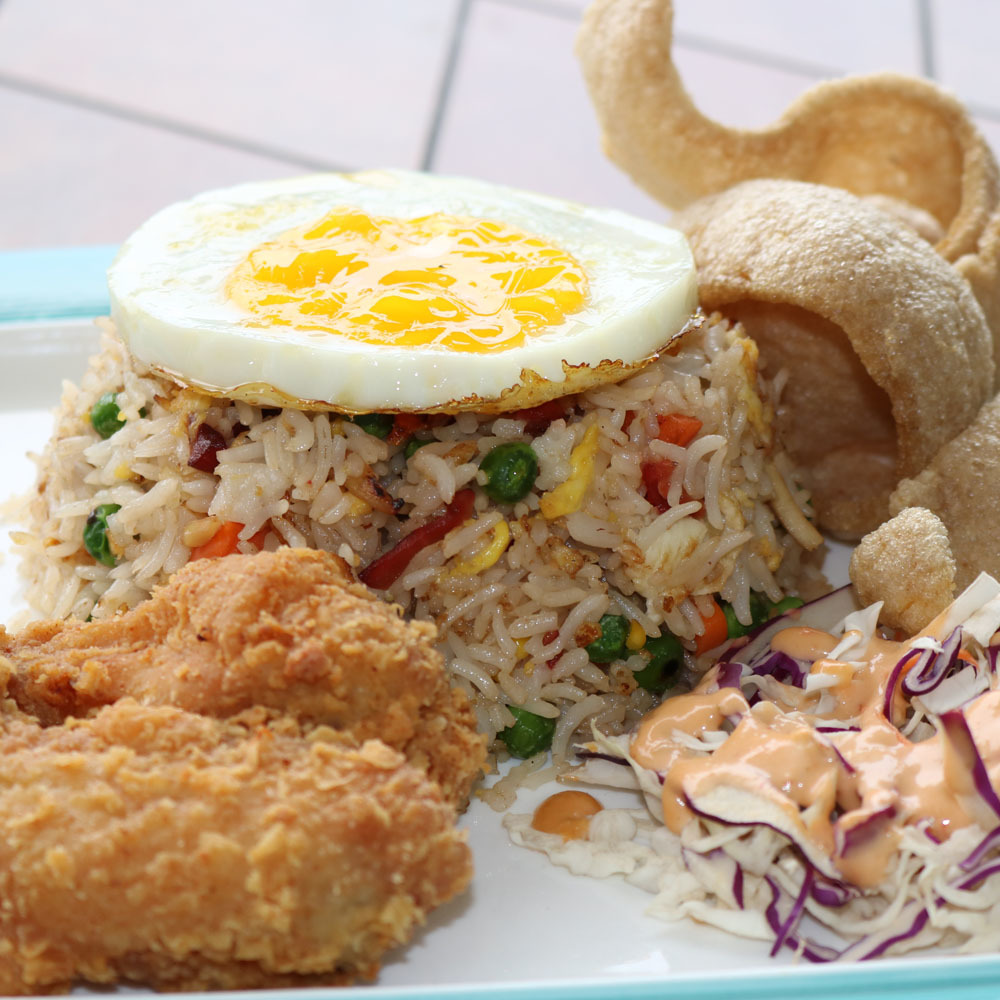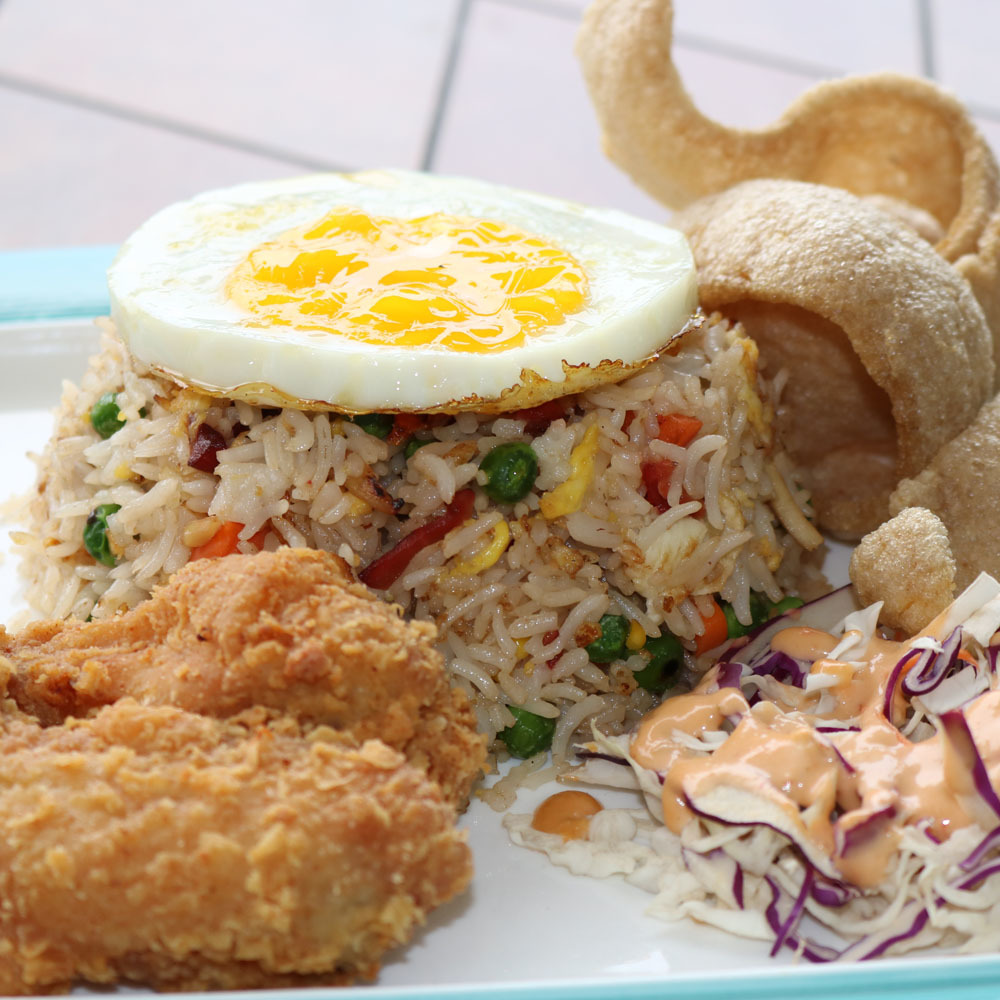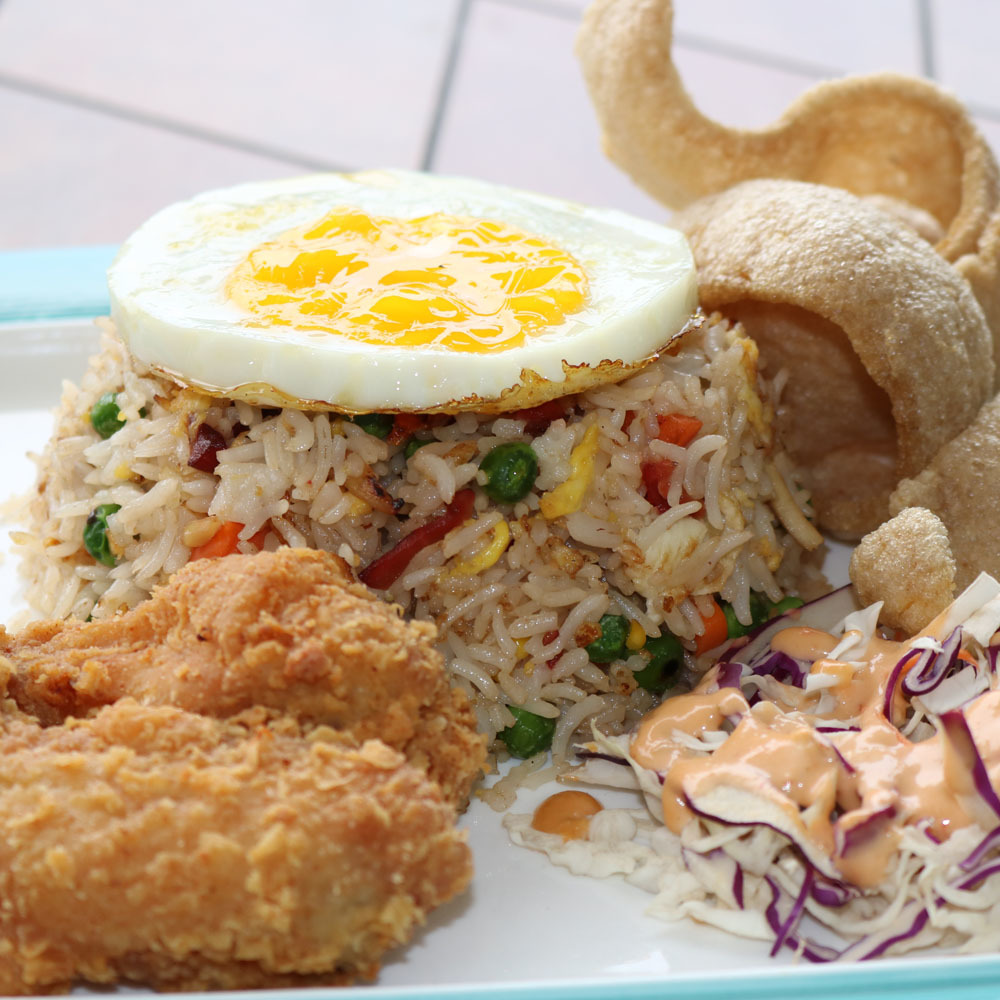 Jom buat tempahan sekarang sempena bulan Ramadan di kafe Selah,
Olive Tree Hotel Penang
. Beli secara online dan makan di rumah.
Salam Ramadan & Selamat Berpuasa.
Untuk maklumat lanjut, boleh kunjungi:
No.76, Jalan Mahsuri,
11950 Bayan Lepas,
Penang, Malaysia.
Tel : +6 04 637 7777 ext.7712
Fax : +6 04 637 7766